No 1 Meg Whitman
Estimated net worth: $1.3 billion
Country: United States of America
The 58-year-old boasts a $1.3 billion fortune, the bulk of which is derived from profits from thesale of her shares in eBay, which she led from 1998 to 2008 during its dramatic expansion.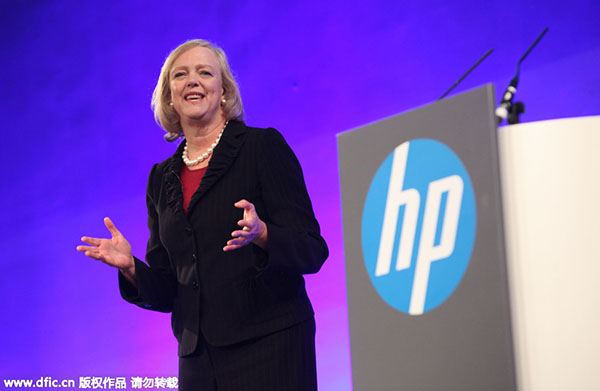 HP (Hewlett-Packard) CEO Meg Whitman delivers a speech during the HP World Tour in Beijing,China, June 25, 2013.
No 2 Sheryl Sandberg
Estimated net worth: $1.22 billion
Country: United States of America
On joining Facebook in 2008, Sandberg received company stock as part of her deal. Since2012, she has been selling off her shares, generating more than $700 million in cash beforetaxes. She still holds $430 million in Facebook stock.
US technology executive Sheryl Sandberg, Chief Operating Officer of Facebook, Oct 5, 2014.
No 3 Lucy Peng
Estimated net worth: $1.2 billion
Country: China
The 42-year-old, who heads Alibaba's new Ant Financial Services Group, became a billionaire in2014 on the valuation of the Chinese e-commerce giant prior to its record-setting IPO.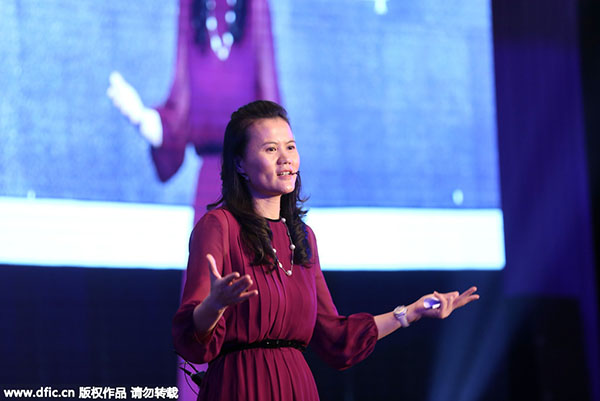 Lucy Peng, Chief People Officer and Chief Executive Office of Ant Financial Services Group, speaksduring the Global Conference on Women and Entrepreneurship held by Alibaba Group in Hangzhou city,East China's Zhejiang province, May 20, 2015.
No 4 Cher Wang
Estimated net worth: $890 million
Country: China
Also known as Wang Hsiueh Hong, she is the largest shareholder and current chairwoman ofTaiwan's HTC Corp. According to dailytech.com, Wang and her husband - fellow tech executiveChen Wen-chi - own roughly $950 million worth of HTC stock, that's roughly 1 in 4 or around 200million shares.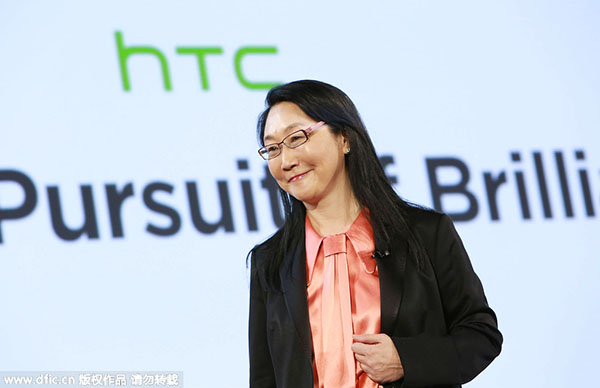 HTC's co-founder and chairwoman Cher Wang speaks at HTC Presents Double Exposure at Skylight atMoynihan, on Wednesday, Oct 8, 2014 in New York.
No 5 Marissa Mayer
Estimated net worth: $410 million
Country: United States of America
The youngest female tech executive on the list is 39-year-old Mayer, CEO of Yahoo Inc.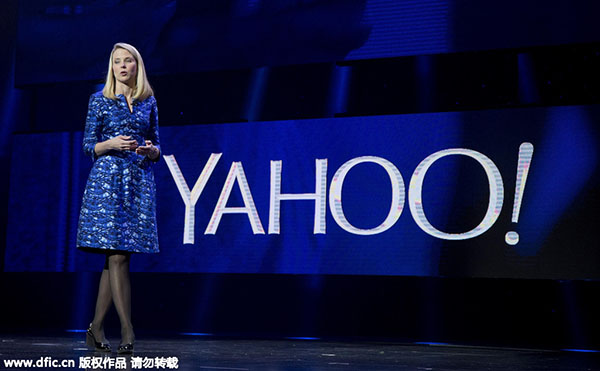 Yahoo President and CEO Marissa Mayer speaks during the International Consumer Electronics Showin Las Vegas on Jan 7, 2014.