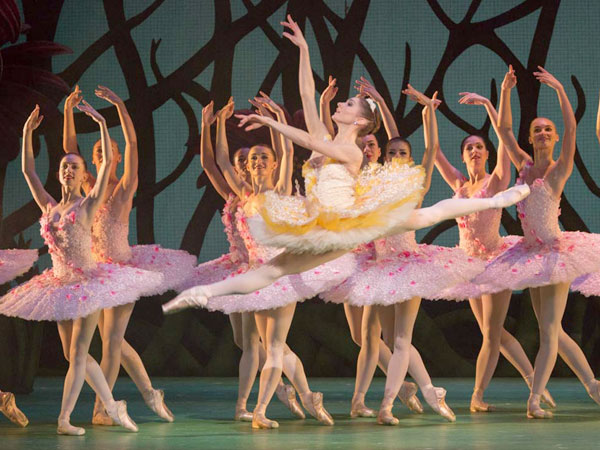 England's soccer team may not have performed well at the FIFA World Cup, but its Royal Ballet is among the best in the world.
The Royal Ballet will make its international debut performance of their new production Don Quixote at Shanghai Grand Theater from July 3 to 5. Four performances will be held, including one matinee. You will find each of the three groups of leading dancers have their own merits. It is a challenge to pick a show you want to see.
The Royal Ballet was founded in 1931 and granted a royal charter in 1956, becoming Britain's flagship national ballet company. The troupe made its first tour in Shanghai in 1983. A performance of The Sleeping Beauty was given accompanied by the Shanghai Ballet Symphony Orchestra.